WATCH THE TRAILER
INCLUDED IN THIS WORKSHOP
Video demonstrations, clear images and step-by-step instruction in the art and technique of traditional oil painting.
Also included will be a fun multiple choice quiz to reinforce what you have learned in each lesson and photo images from the video for the review of the theory.
We also provide a downloadable materials list for easy shopping.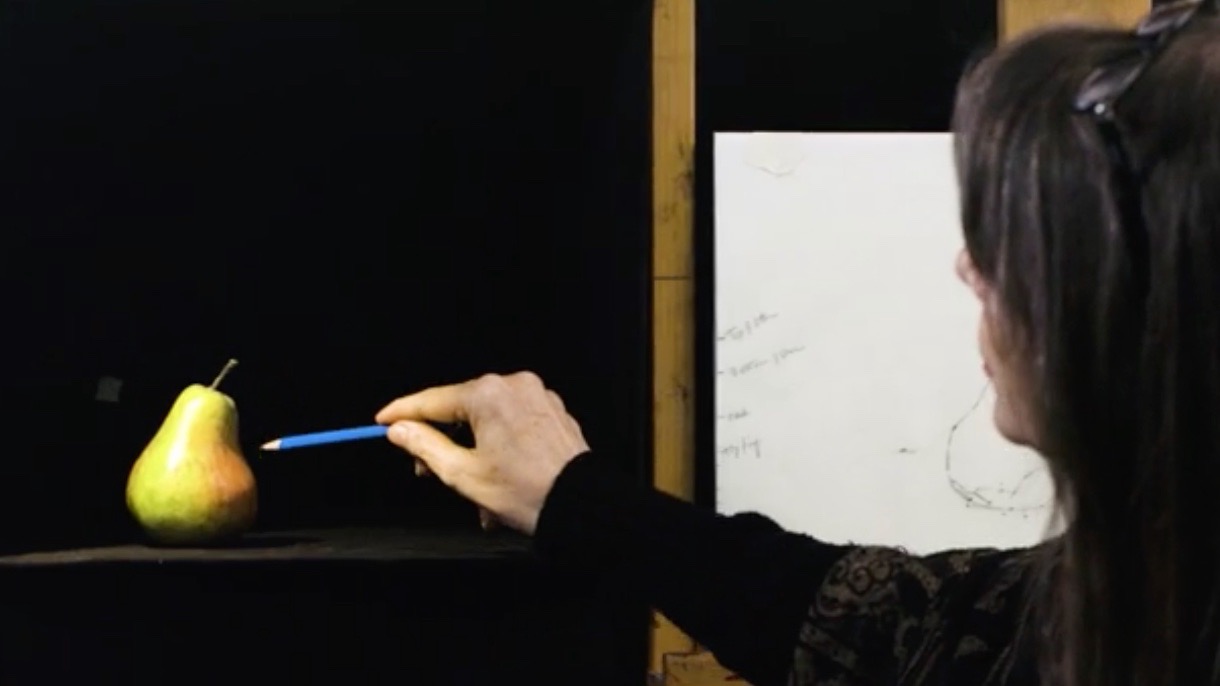 Demonstrations
Demonstrations in drawing, underpainting, dead colour, Final colour including edges and details.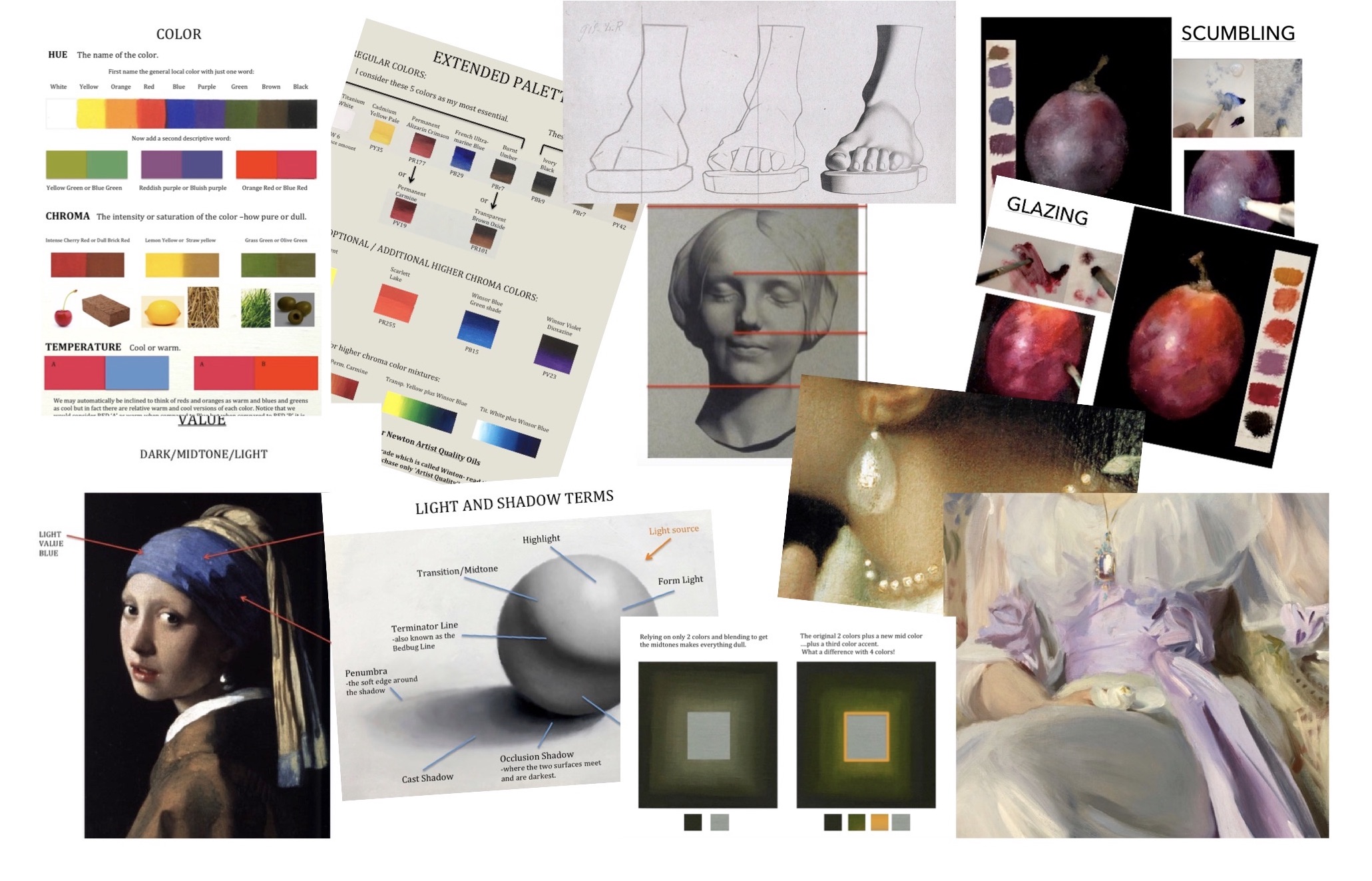 Materials
An in depth lecture on the various myths and misconceptions about materials. We explain which materials to use and how to use them... and perhaps equally importantly what NOT to use!
Tricks of the Trade!
-like how to use a black mirror to check your work and many more tips, tricks and techniques.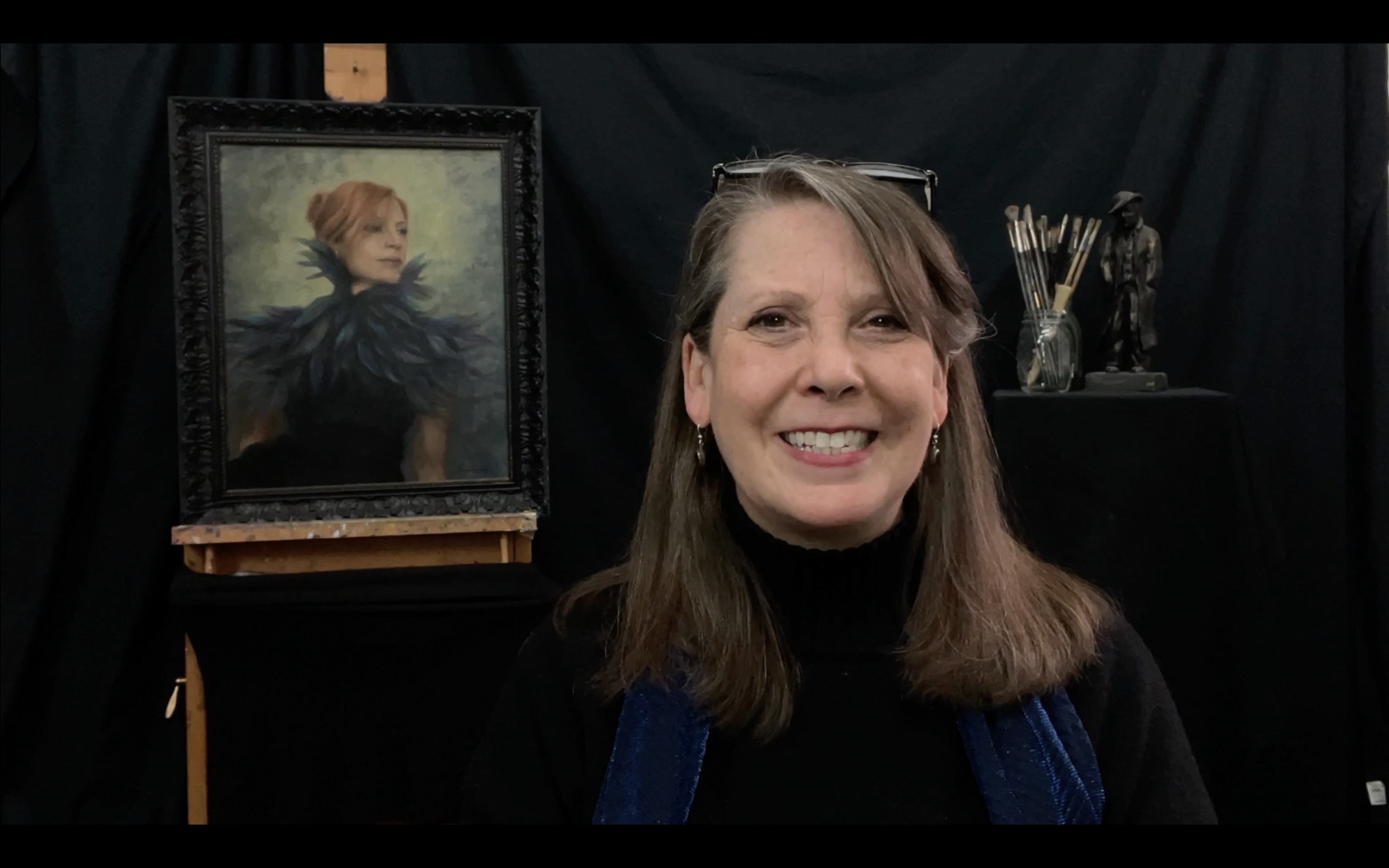 Fun Informative Lectures
-on everything you need to know to get started if you are a beginner or to improve your work if you are more advanced already.
Colour Mixing Demonstrations
How to see and understand colour and how to mix with confidence.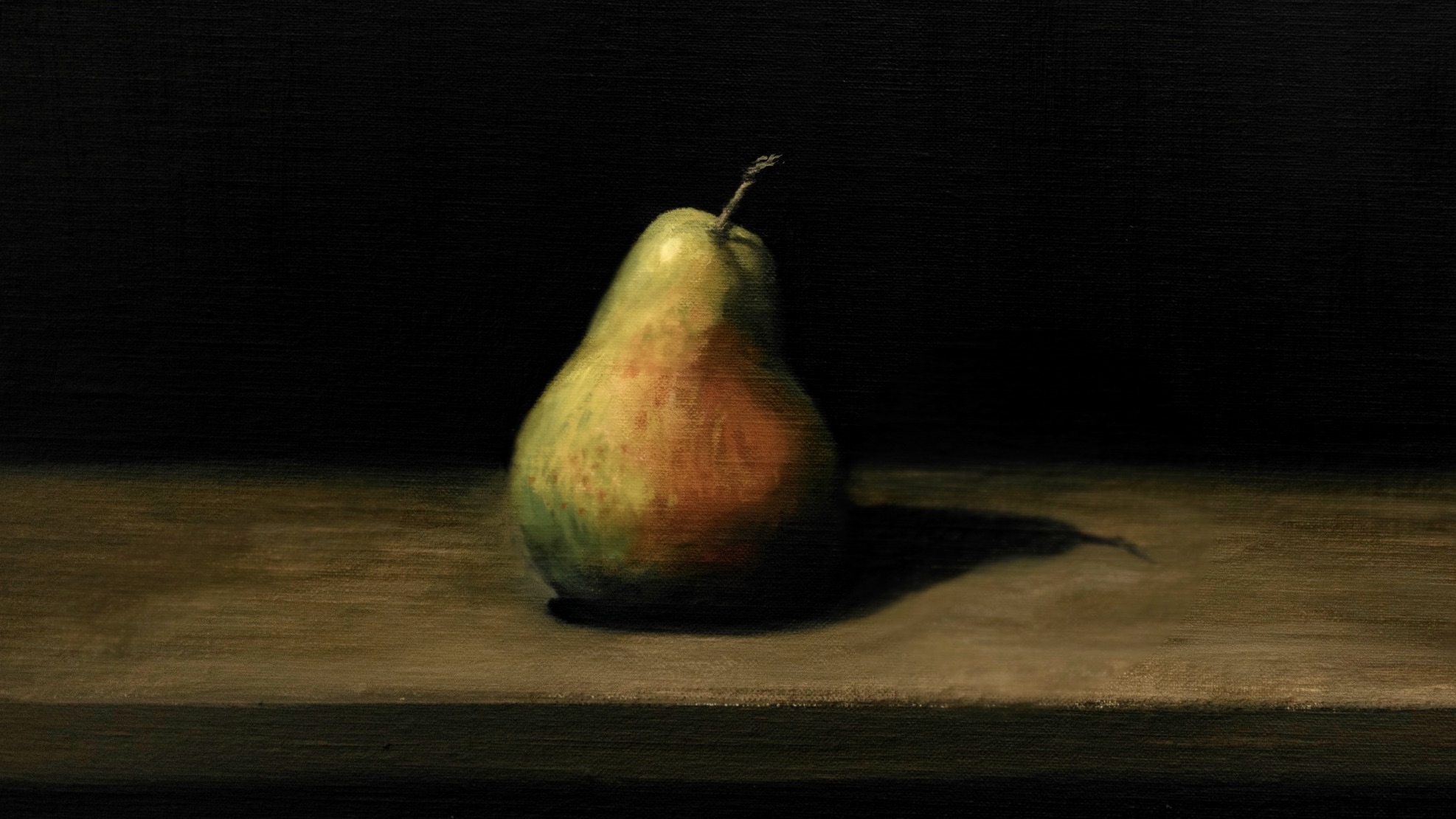 Shape/ Value /Colour/Edges
Everything you need to know in a step ny step method wthat will improve the way you see subjects and evaluate choices to have better control of your work and your style.
What will I learn?
In this workshop, we will explain and show examples and video demonstrations of...
Fundamental Principles:
Shape/Drawing -how to see and judge correctly shapes and proportions
Values-tricks to see value accurately and how to use value to affect comosition and focal points.
Color-how to judge and accurately match color based on the four essential criteria-Hue, Chroma, Temperature, and Value.
Edges -how to handle and execute a variety of edge qualities -Hard, Soft and Lost.


Materials:
Which materials are best and how to use paints, mediums, canvas and tools -and why- and also what 'not' to use.
How to put the 'theory' into action and how to use it to your best advantage:
We will provide a video demo that clearly explains step-by step, the process of painting including many tricks of the trade such as how to use a black mirror to check your drawing and the sight size method to learrn. how to better train your eye to see hsapes as John Singer Sargent did, and many more tips, tricks and techniques!
And most importantly, how to have control of your work so you can have fun with your painting!
Hi! I'm Laura Thompson, artist and director of The Florence Studio.


I am pleased to be your instructor for this step-by-step workshop in the fundamentals of oil painting.
Let's paint!